Welcome to our PROJECTS page
Here you will find a collection of projects for your laser
Click on the button to download the Christmas Bauble artwork
(Import downloaded file into your graphics software)
Turn your laser into a super fast 3D printer to quickly prototype various rocket car designs.
As air does not scale will good aero-dynamics make any difference?
TIP – Start with a good set of wheels and a CO2 gas cylinder and build your car around them. Create your CAD model in a suitable software and then run through the Autodesk Fusion 360 Slicer app to create your own stacked slices.
The challenge is to construct a bridge over a 24cm span using only one manilla folder. The design is to be completely cut on the laser and assembled without glue, tape or any other materials. The bridge that holds the most weight for over 30 seconds wins the challenge.
Overcome the limitations of material strength with efficient use of geometric structures and engineering principles.
TIP – Use blue vector mark to score the fold to make folding easy and accurate.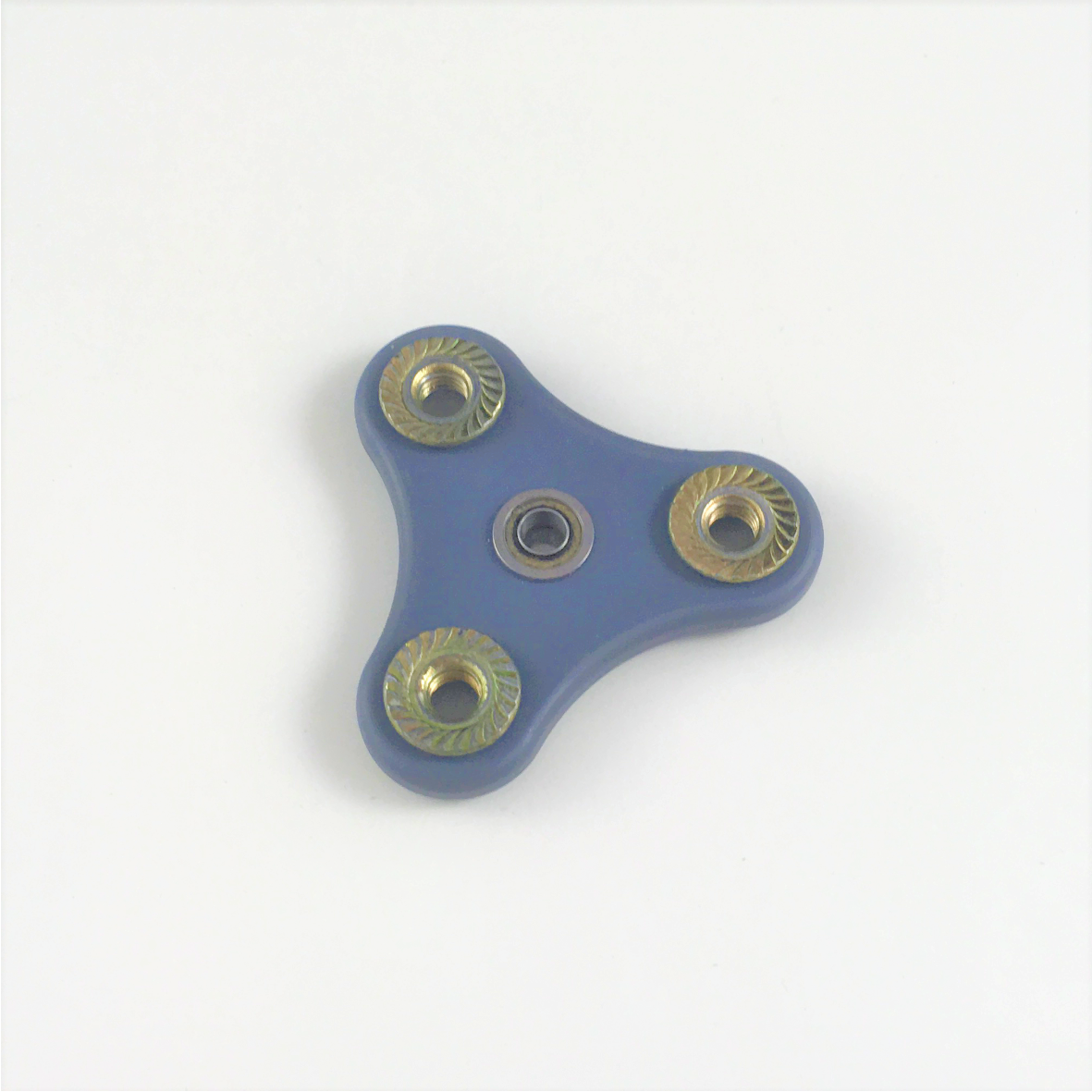 Make your own fidget spinner
Make your own fidget spinner. Learn about limits and fits as well as moments of inertia. Who's fidget spinner spins the longest?
TIP – There maybe slight flare out on the underside of your cuts depending on the thickness of your material. Consider the flare as well as the width of the cutting beam to calculate the right offset for a tight bearing fit.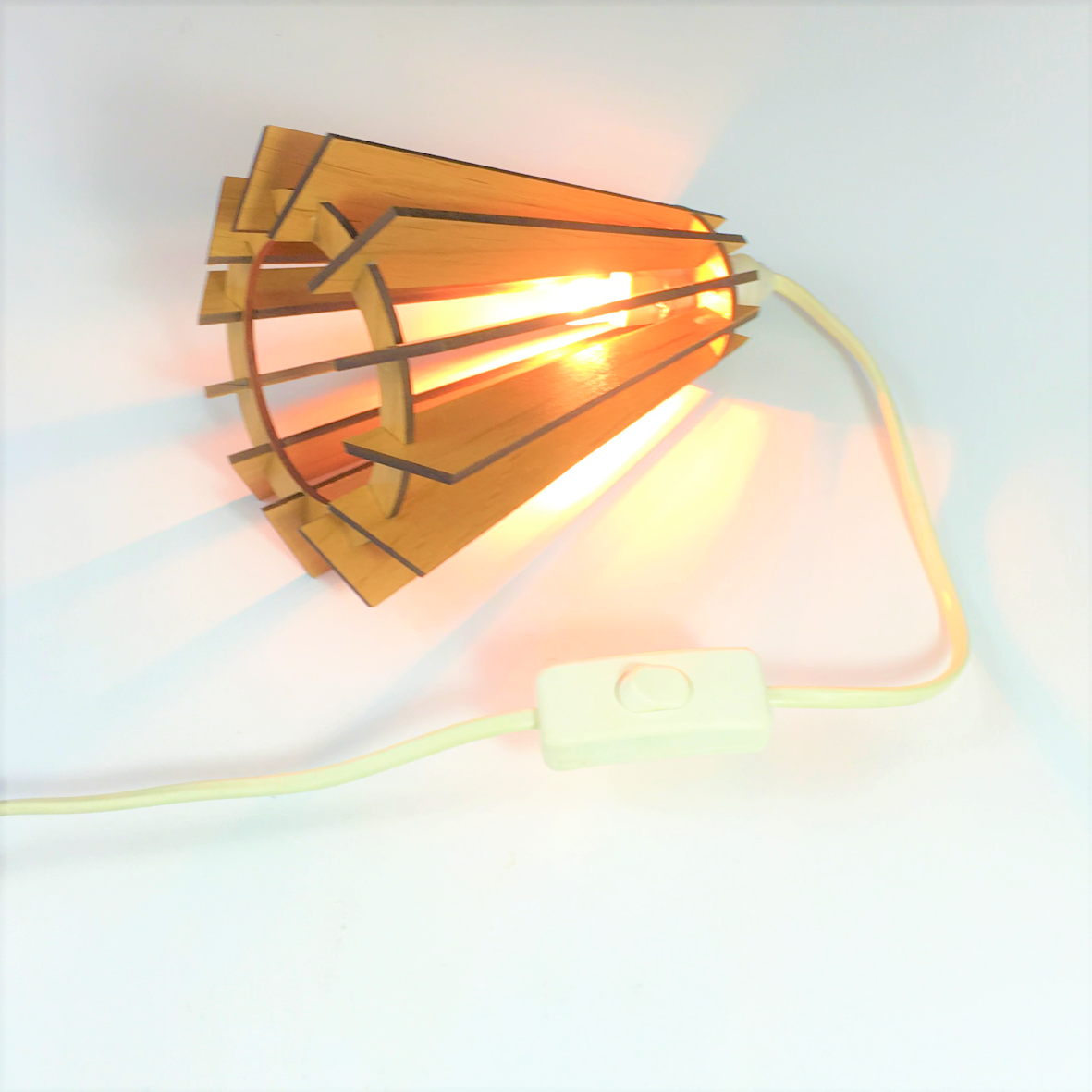 Purchase a light fitting or salvage from an old lamp. Take the measurements and consider the aesthetic of your material and it's ability to handle heat generated by the light source. Using tools available, draw a heat map of the light source. Consider scale and distances in your design to ensure safe continual operation.
Design something that is pleasing to the eye, functional and durable.
TIP – Careful with plastics as close continual contact to a heat source may result in warping. Create a CAD model in a suitable software and then run through the Autodesk Fusion 360 Slicer app (FREE for schools, click here to download) to create the interlocked slices.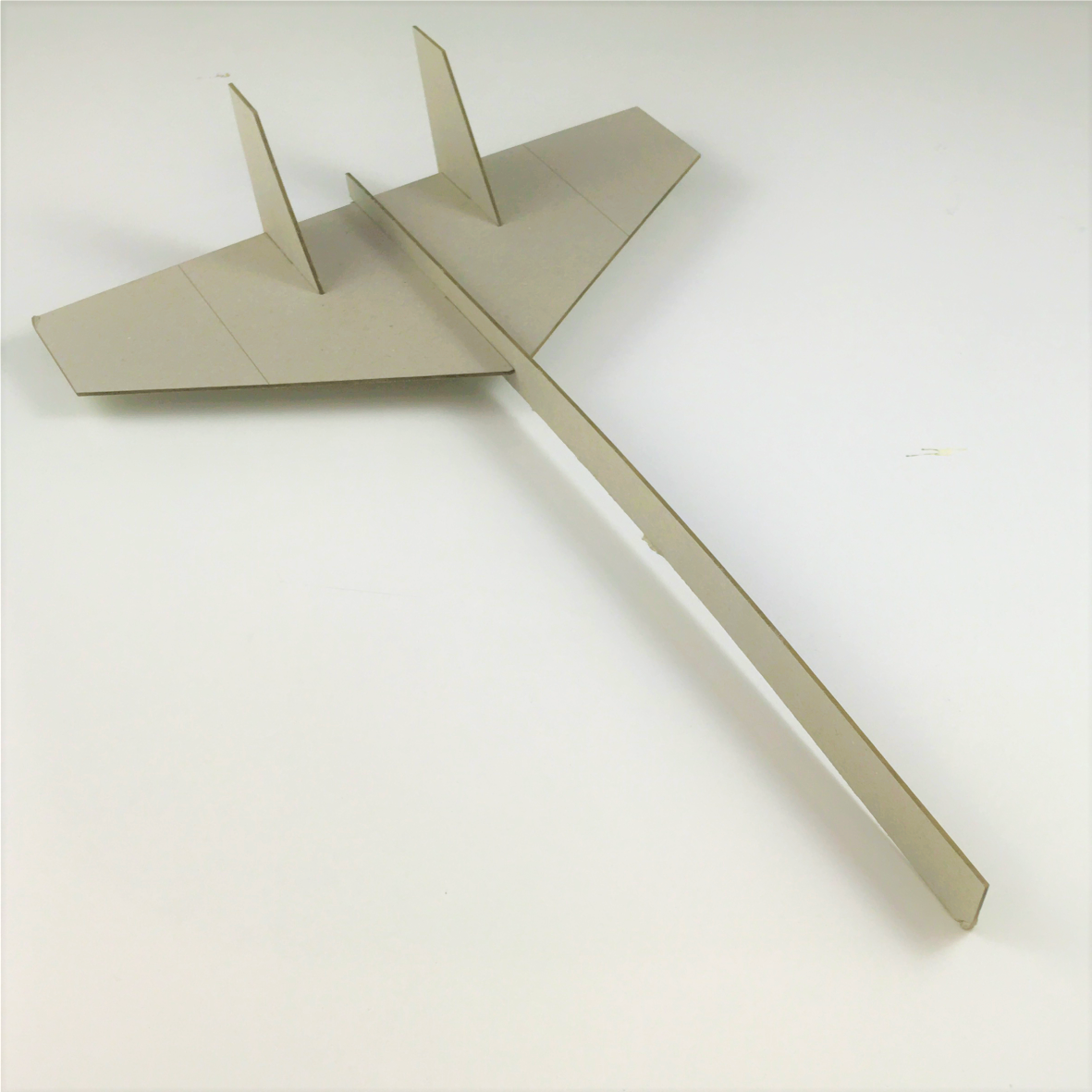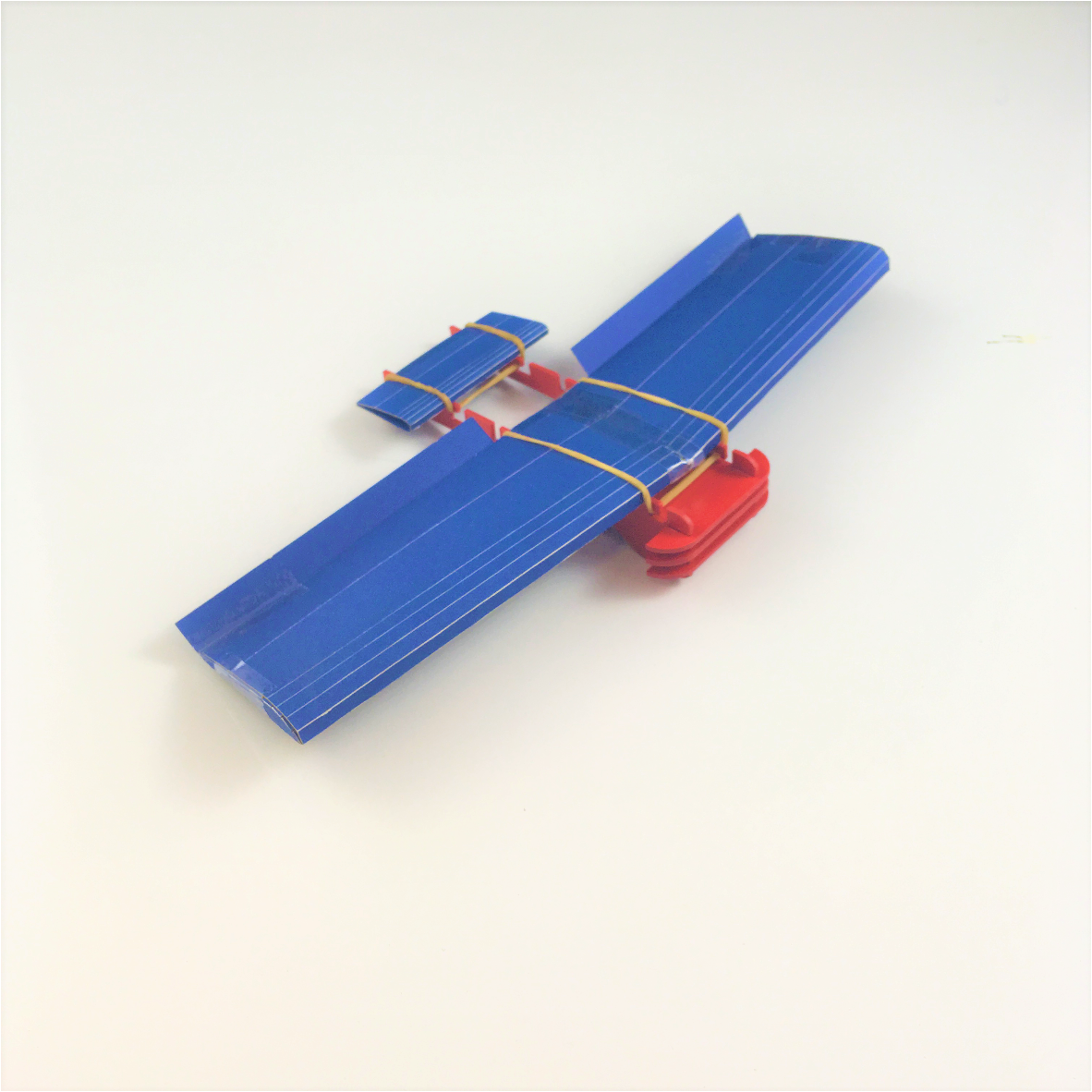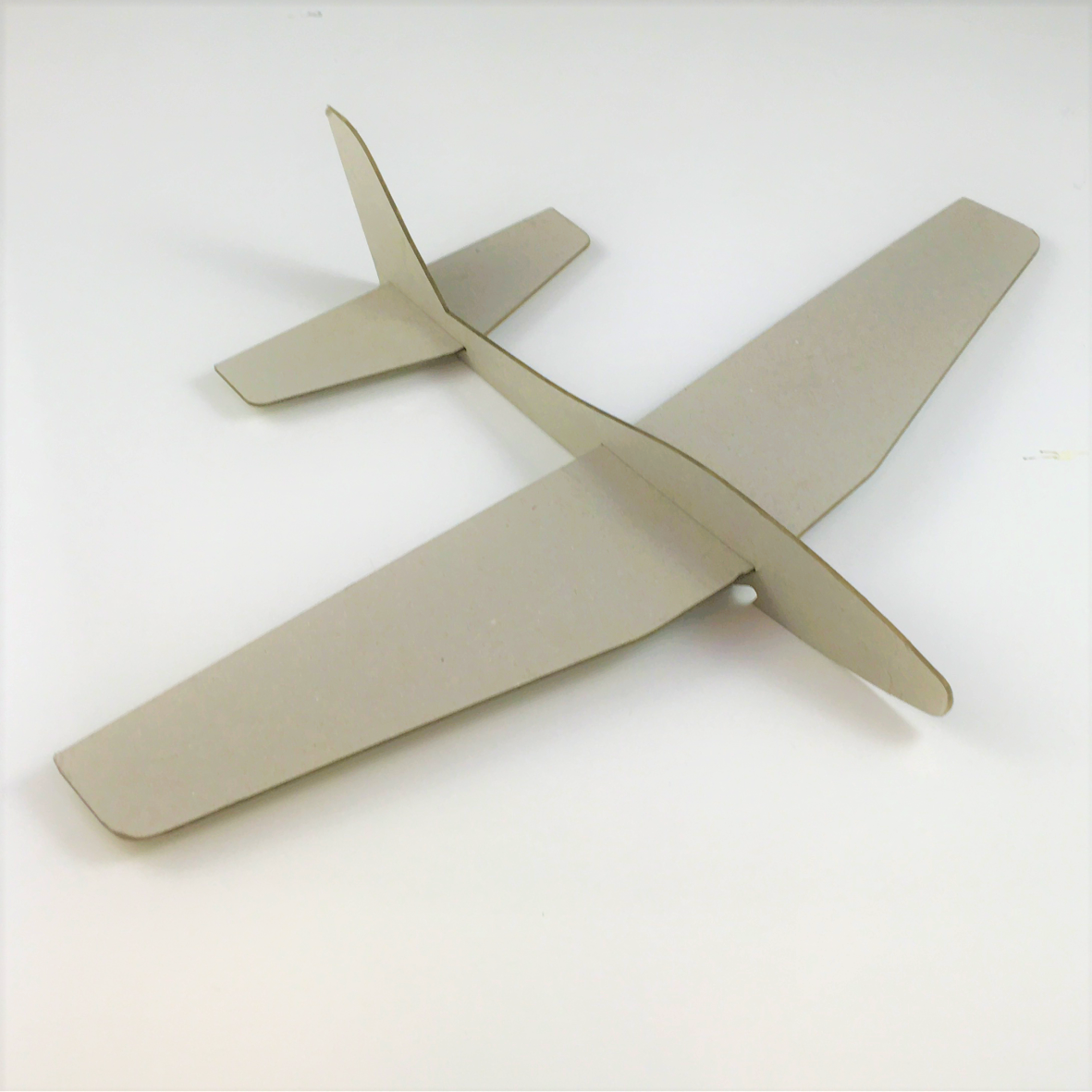 Prototype and develop a hand thrown glider model. The model must glide, withstand multiple flights and be capable of achieving a soft landing.
Understand the fundamentals of flight and aero-foils to achieve success.
TIP – The goose requires a gentle throw whilst the slinger needs a slingshot to reach optimum velocity. Solve the double trouble with careful consideration of materials.
3D print the battle spinner file then laser your own inter-changeable weapon.
TIP – Amend the 3D model or weapon to conceal a weight such as a nut or washers. Using heavier material will help your battle top hit harder and spin longer.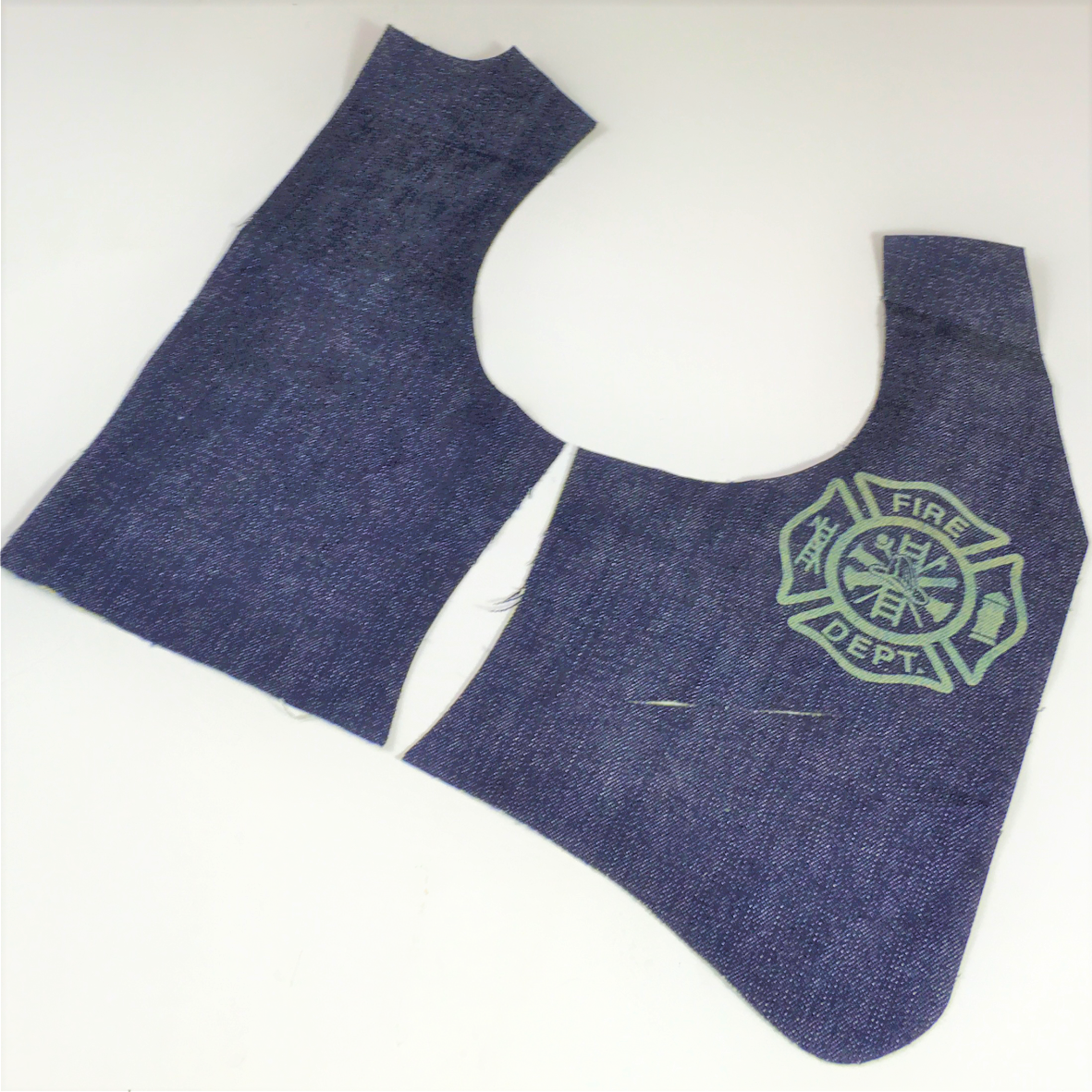 Grab a Teddy Bear or Doll and make them a new outfit.
Lasers are used in industry to cut textiles such as cotton fabric, Denim and leather. They are also used to apply texture and patterns to denim. Learn about pattern making.
TIP – Sewing machine may be required to stitch items together.