LST Group brings over 30 years of expertise in providing Laser and 3D solutions for diverse manufacturing needs. Our commitment goes beyond merely selling products – we're dedicated to offering robust Support and Education to our clients. We understand that it's not just about buying a box; it's about empowering you with the tools needed to unlock your creativity.
Our versatile solutions cater to various industries, fostering opportunities for innovation and growth within your business. From additive to subtractive manufacturing, we've got you covered.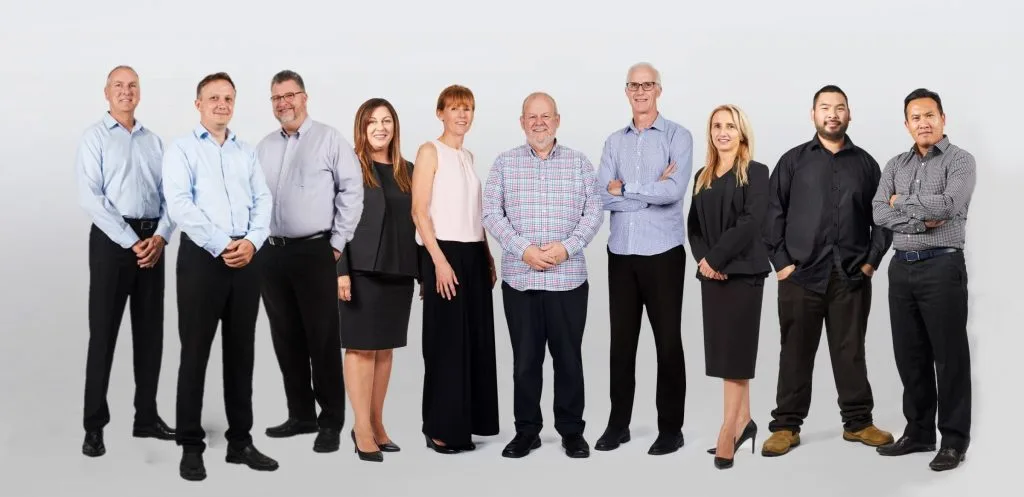 What sets us apart is our long-term approach. We've been supporting our clients for over three decades, and our promise is to continue delivering excellent products and quality service into the future. It's not just a transaction; it's a partnership built on reliability and innovation. Choose LST Group for solutions that stand the test of time.
---
LST Group – Helping Create Exceptional Outcomes
---
We like to do business with LST Group because they know their machines really well. They're not just about selling. They're about customer service and what's best for the client.

Chris M
The laser brings engagement to all students, regardless of age, gender and interests. The ease in which students can personalise, customize and add value to their existing projects is endless.​

The addition of a laser cutter has taken the quality of our project work to the next level.

Matt S
Working with support and sales via phone to sort my laser issue was very helpful.

The team was very knowledgeable and got me back up and running quickly.

Col C
LST Group has always had a desire, and felt a responsibility, to help our community at large. Through Heart for Kids the LST team has partnered to provide safe housing, education, clean drinking water and emergency aid for children in India, China and Indonesia since 2002. This has helped over 1000 children, their families and future generations re-write life stories.
Children from H4K's Doves Wings foster home have been adopted and are now living with their Forever Families across America and Europe. This alone has changed lives forever.
Children in India now have education as well as safe water in their own village rather than walking up to 4 Km to fill their plastic bottles and returning without spilling their precious cargo.
You can support this amazing work through our store or while visiting the Heart for Kids website.
---